Video Library
Women in Blockchain at Blockchain Nation Miami Conference
14 Jun 2018
Women in Blockchain panel at Blockchain Nation Miami Conference bcnation.com. Panelists include Amy Vernon, Susan Poole, Kim Nguyen, Shaloo Garg, Kristen Ragusin, Sara Rushinek, Shaloo Garg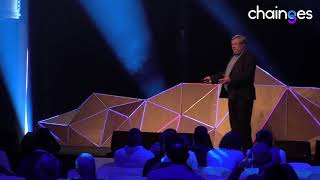 Steven Sprague at Chainges - Decentralized Cyber Security
12 Jun 2018
Steven speaks at Chainges on the role of the blockchain in modern cybersecurity and attestation.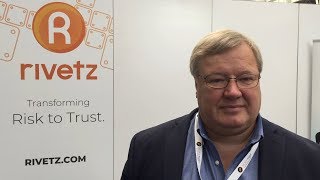 Rivetz Interview - @RivetzCorp - Blockchain Expo Global 2018 London
19 Apr 2018
Colin from Crypto Coin Growth interviews Steven from Rivetz at Blockchain Expo Global 2018 at Olympia #London in West Kensington, London, England.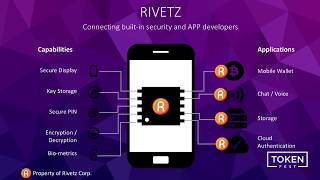 Steven Sprague Talks Decentralized Cybersecurity at Token Fest
19 Apr 2018
Rivetz CEO Steven Sprague gave a talk about decentralized cybersecurity and cybersecurity with provable controls at the Token Fest in San Francisco. The biggest issue? How do you know if the transaction was intended?
Crypto Security with Rivetz
17 Apr 2018
Steven Sprague from Rivetz chats about the challenges with security in crypto and how Rivetz aim to help solve these problems.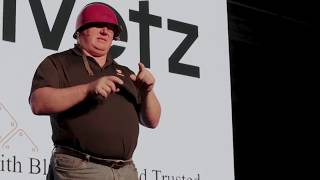 Creating Provable Cybersecurity With Blockchain and Trusted Computing
13 Apr 2018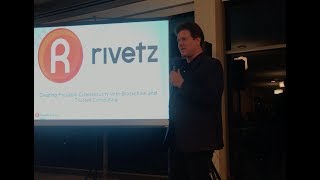 Rivetz at the Santa Cruz New Tech Meetup
13 Apr 2018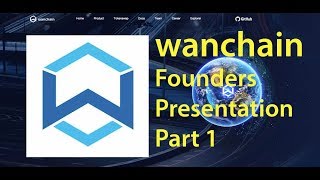 Wanchain & Rivetz at Crypto Sydney
12 Apr 2018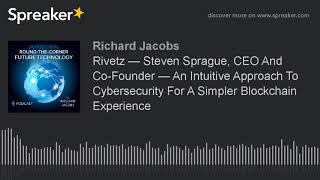 An Intuitive Approach to Cybersecurity for a Simpler Blockchain Experience
07 Apr 2018
Richard Jacobs interviews Rivetz CEO Steven Sprague via Future Tech Podcast.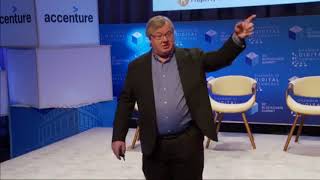 Provable Cybersecurity at the DC Blockchain Summit
15 Mar 2018
Steven Sprague talks about the Rivetz ecosystem and how billions of devices, both mobile and PC, have trusted computing hardware in them that can be used for transaction verification with Rivetz.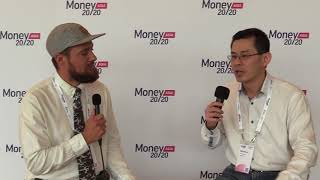 Trustonic outlines the crucial role Rivetz plays in securing our devices for the future
15 Mar 2018
VP Michael Liu explains the TEE, and the role Rivetz technology plays in their overarching approach to securing devices for 9 out of 10 major mobile device companies.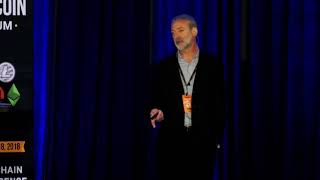 Rivetz VP Len Veil talks at the Bitcoin Superconference
12 Mar 2018
VP of Strategic Business Development Len Veil speaks about what Rivetz is and why the ecosystem is so needed at the Bitcoin Super Conference in Dallas, Texas. The subject of the talk was "Provable Device Cybersecurity in Blockchain Transactions."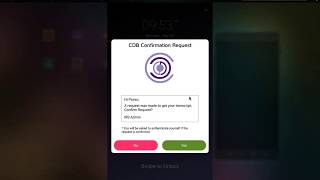 Throw a CyberDeadbolt over your digital assets with voice recognition
07 Mar 2018
This is a demonstration of how CyberDeadbolt uses voice recognition as two-factor authentication. Rivetz has acquired CyberDeadbolt to bring the human touch to Rivetz's hardware-based security.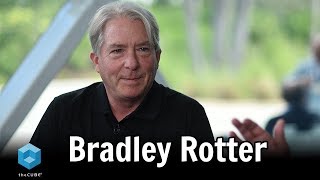 Bradley Rotter, Rivetz | Polycon 2018
01 Mar 2018
Bradley Rotter, Crytpo Investor; Vice Chairman at Rivetz, sits down with John Furrier and Dave Vellante at Polycon 2018 at the Grand Hyatt Baha Mar in Nassau, Bahamas.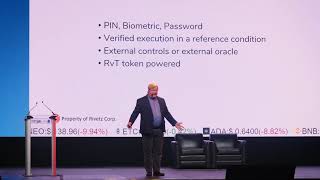 The North American Bitcoin Conference 2018
12 Feb 2018
Steven Sprague of Rivetz speaks at the North American Bitcoin Conference 2018
TOP Potential Coins Of 2018 Going Unnoticed: Rivetz (RVT)
12 Feb 2018
Crypt0 discusses Security for the IoT and 2018's top potential coins going unnoticed.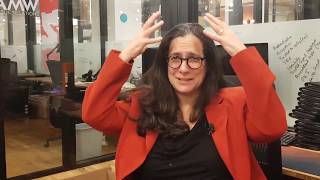 Rivetz Interview: Amy Vernon, VP of Community
08 Feb 2018
Rivetz VP of Community, Amy Vernon, gives us some insight into her world and what we have cooking for the community.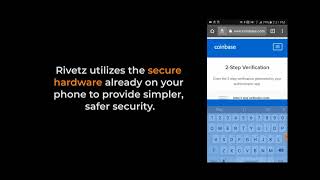 Using Rivetz Authenticator (Beta) to log into Coinbase
07 Feb 2018
The Rivetz Authenticator two-factor authentication app can be used on pretty much any site that offers app-based 2FA.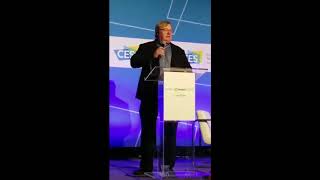 Digital Money Forum, 2018
26 Jan 2018
Rivetz Shines at the North American Bitcoin Conference in Miami, Jan 2018
21 Jan 2018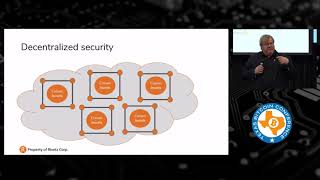 Texas Bitcoin Conference, 2017
29 Oct 2017
Stephen Sprague speaks on the applications of the blockchain in trusted computing.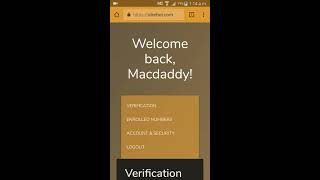 Rivetz Hardware Sign-In
26 Oct 2017
In Part 1 of 2 in our Priority Access chatbot demo, we use Rivetz to securely sign into a website.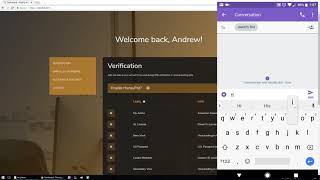 Rivetz Priority Access Chatbot (Pre-Alpha)
26 Oct 2017
In Part 2 of 2 in our Priority Access chatbot demo, we experiment with securely verifying one's identity through simple SMS.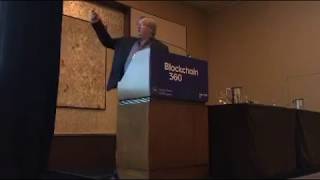 Blockchain 360, 2017
23 Oct 2017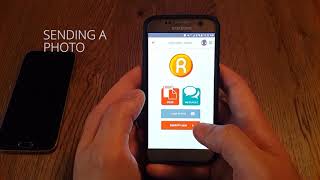 Rivetz App Demo (Pre-Alpha)
17 Oct 2017
Greg demos some of the basic functionality of the Rivetz app: registering a new user, sending a simple message via TUI, and sending media (such as a picture) with an expiration date.
Blockchain Investors Community iTuber, September 2017
02 Sep 2017
C-Sigma Show, October 2017
15 Aug 2017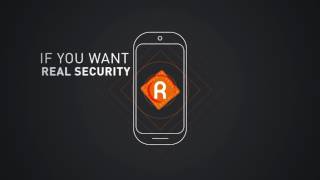 Introduction to Rivetz and the TEE
26 Jul 2017
The Rivetz ecosystem offers a simplified, intuitive approach to cybersecurity, built around hardware-based identity.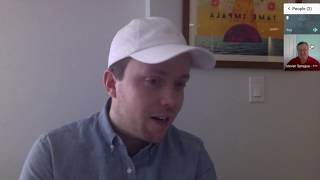 ICO Analyst, July 2017
01 Jul 2017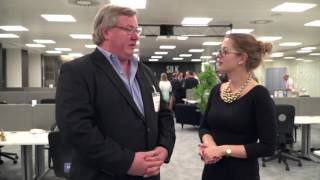 Coinsilium, June 2016
01 Jun 2017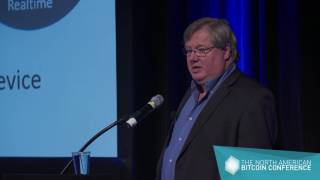 The North American Bitcoin Conference, 2017
17 Jan 2017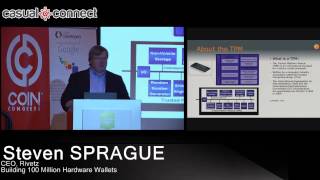 Coin Congress, 2014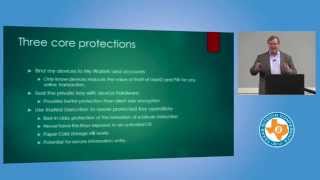 The Texas Bitcoin Conference, 2014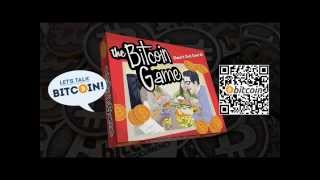 The LTB Network, April 2015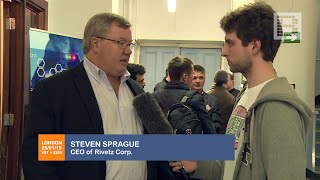 CyfrowaEkonomia, February 2015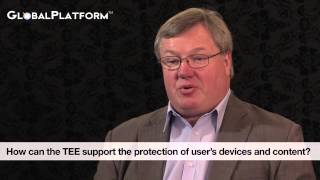 Global Platform TV, January 2015